Advanced Placement Summer Institutes (APSI)
We are pleased to host College Board AP Summer Institute (APSI) workshops. These workshops provide intensive professional development for AP educators in New Mexico and across the country. APSI meets New Mexico state requirements for professional development credit.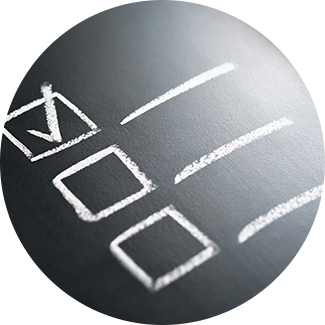 What We Cover
Whether you are a new or experienced AP educator, APSI will help you take your teaching to the next level. Led by College Board-endorsed instructors, our workshops can help you:
make equitable access a guiding principle in your school's AP Program;
prepare your students for success in college-level courses;
develop instructional approaches that align with the goals of AP;
identify the tasks and materials for which students might need more preparation;
draft a syllabus that meets the curricular requirements for the course; and
successfully coordinate your schools' AP Exam administration.
Professional Development
On behalf of the NM Public Education Department, we invite New Mexico teachers who seek professional development in the area of Advanced Placement education to attend the New Mexico APSI. Our in-state teachers enjoy:
no registration fees; and
paid accommodations.
To our out-of-state guests, we welcome you to New Mexico! We hope you'll make us your top choice as you continue your professional development.
AP Summer Institute Information
AP Summer Institute Week One (In-Person): June 3–6, 2024
Location: TBD

Description: Four-day, College Board consultant-led workshops
Courses offered during the in-person APSI week of June 3–6, 2024: TBD
Tuition:
Tuition, lodging, and daily meals (breakfast and lunch) for all New Mexico teachers are covered by NMPED, College and Career Readiness Bureau for in-person APSI.
Out of state cost which includes tuition, lodging, and daily meals (breakfast and lunch): $1200.
Additional Information:
Registration opens in spring 2024.
Deadline to register for both APSI weeks is TBD.
CED binders will be distributed on the first day of the in-person institute.
Electronic CED binders will be provided prior to first day of virtual institute.
Lodging information:
Lodging for in-person APSI will be provided near venue and is TBD.
Deadline to register is as follows:
APSI Week 1, June 3–6, 2024: TBD
APSI Week 2, June 10–13, 2024: TBD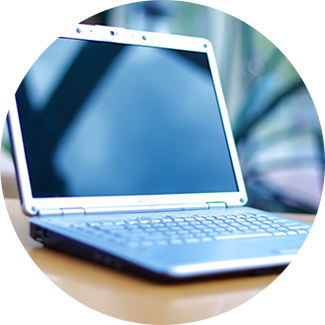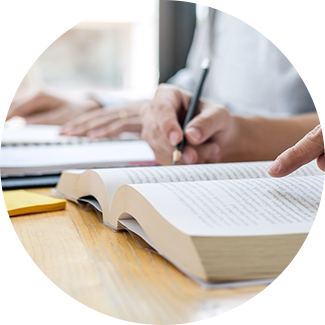 Course Registration
AP Summer Institute Week One: June 3–6, 2024
In-person APSI Registration


The registration deadline is TBD.

AP Summer Institute Week Two: June 10–13, 2024
Virtual APSI Registration


The registration deadline is TBD.
NMPED AP Summer Institute Scholarship
We are pleased to inform you about this year's out-of-state APSI opportunity!
CCRB will reimburse registration costs to districts who pay for their teachers to attend out-of-state APSI training.
To be eligible, you must meet the following criteria:
The requested course must not be offered in New Mexico during 2023 or have a conflict in schedule.
All training must be completed by 5:00 p.m. on June 23, 2023.
Your school or district must pay registration costs upfront. NMPED will reimburse once your certificate of completion is received.
Applications must be submitted by May 5, 2023. Region IX will notify all applicants of their scholarship status by May 12, 2023.